First Time DUI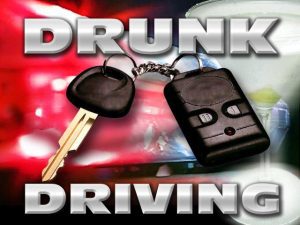 A first time arrest for a alleged DUI can be terrifying, you don't know what to expect. How will this effect your future? Will I have a criminal record? Will I lose my license? You made a mistake that you do not want to make again and you are very concerned you will have consequences that continue in the long term.
DUI laws in the Commonwealth of Kentucky involve a range of complicated stipulations that require extensive knowledge of those laws. There are also cases in which an individual may not be intoxicated at all. In any case, you need a skilled Kentucky criminal defense attorney by your side every step of the way.
Fight your DUI charges – call now!
It is imperative that you have your rights protected under the Constitution. As in any criminal case, DUI cases can be fought and won. It is important to work with an aggressive attorney who is experienced in Kentucky law, DUI trials and cross-examination of arresting officers. Attorney John E. Cornett is on your side and he has the determination and strength necessary to successfully defend DUI charges.
First Offense Penalties
$200 – 500 Fine
2 to 30 Days in Jail
90 Days of Alcohol or Substance Abuse Program
6 Months Day License Suspension
Possible 48 Hours – 30 Days Community Labor
DUI classes
The facts of your case and your past criminal history will also impact the sentence you will receive.  John E. Cornett can help minimize the bad outcomes and emphasize the good about you to ensure you receive a lighter sentence. These cases can be fought and they can be won.
Request a Free Consultation
If you need a criminal defense attorney, contact our firm. Our experienced, tenacious attorneys will help you achieve the best possible outcome in your case.
Testimonials
"... you went above and beyond for me and my family. You showed us that you really cared about our family and that helped us a lot. We are forever in your debt. Thank you so much ...
Tom Blake