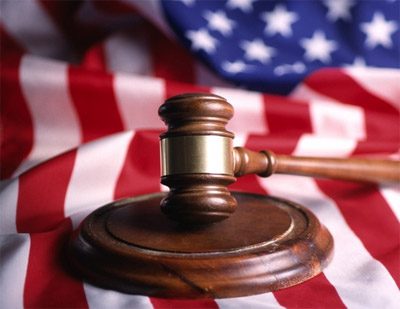 Highly skilled legal services for cases throughout Kentucky
John E. Cornett of the Cornett Law Office defends state misdemeanor and felony crimes in the greater Lexington, Kentucky area. For over three decades, our office has handled hundreds of criminal defense cases for example, DUI cases, drug trafficking and illegal firearm possession. We also have the resources to manage defenses to violent crimes and sophisticated white-collar crimes.
Criminal law attorney that won't back down
When you or someone close to you is accused of a crime, you face the possibility of a trial and maybe time in jail. In these serious circumstances, you need to be sure you select a local criminal lawyer trained in Kentucky law who is a strong negotiator familiar with all of the options available to minimize the severity of pending charges. If you face driving under the influence (DUI) charges, you want an experienced Kentucky lawyer in DUI defense who knows how to contest traffic stops, searches and evidence of blood alcohol content.
Request a Free Consultation
If you need a criminal defense attorney, contact our firm. Our experienced, tenacious attorneys will help you achieve the best possible outcome in your case.
Testimonials
"... you went above and beyond for me and my family. You showed us that you really cared about our family and that helped us a lot. We are forever in your debt. Thank you so much ...
Tom Blake